Anniversary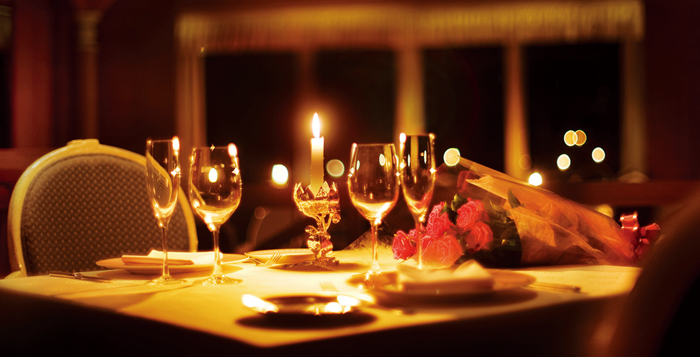 Celebrate birthdays, wedding anniversaries and special occasions of precious ones at Renaissance.
Dinner plans with transfer service and surprises with cakes or flowers are available.
Celebrate your anniversary in ultimate luxury
with transfer service
(Only one reservation per day)
Features:

・Round-trip transportation to/from the requested


location.


・Free glass of champagne
・Souvenir photo and special cake

Price for two people:

Teppannyaki ¥30,000
Ryukyu French ¥25,000
(French-Japanese fusion cuisine)
*Tax and service charge included.

Restaurant:

Four Seasons(2F)
18:00-22:00 Closed on Wednesdays
*Reservation must be made at least two weeks in advance of the requested day.
Anniversary celebration with Sushi
Features:

Assorted sushi, appetizer,
baked Mt. Fuji cake,
commemorative photo,
Kusudama(colorful paper flower ball)
performance.

Price:

¥12,500 (Two adults and two children
under elementary school age.)

Restaurant:

Sushi Bar Loy's(garden seating)
17:30-22:00 Closed on Mondays
Additional person
Adults ¥4,000 / per person
Child ¥2,250 / per person
Tax and service charge excluded.
*Reservation must be made at least two weeks in advance of the requested day.
For reservation & inquiries: Tel. 81 98 965 0707 (Navigator Desk 8:00-21:00)