BANQUET

Banquet Room
Multi-purpose function room can facilitate diverse styles of conferences,
seminars, meetings and various types of banquets.
Standing buffet style can accommodate up to 150 persons.
SUITIN

LOY'S ROOM

Banquet Room "Loy's Room"
Theme Party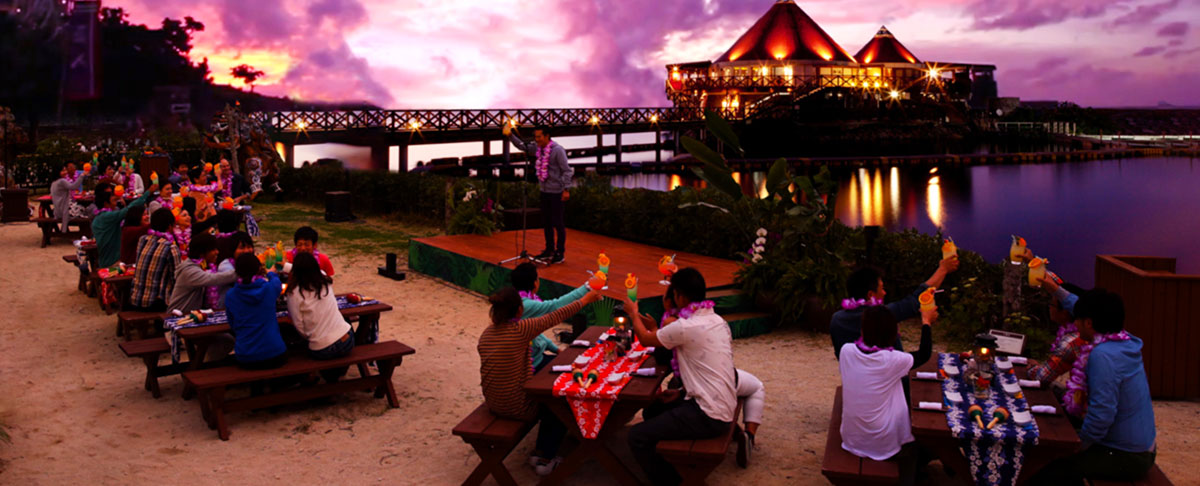 Beach side
Perfect location and nature.
A lagoon to swim with dolphins spread out in front of the eyes, a resort party enjoying delicious food.
20-80 persons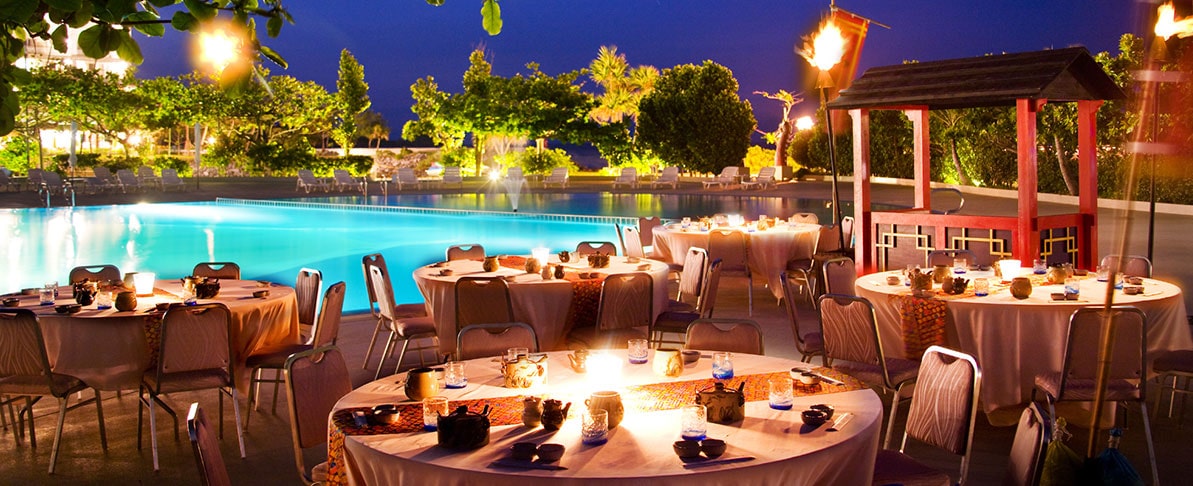 Pool side
The darkening sky and the night pool, a resort party feeling the sea breeze.
20-200 persons
Party Plan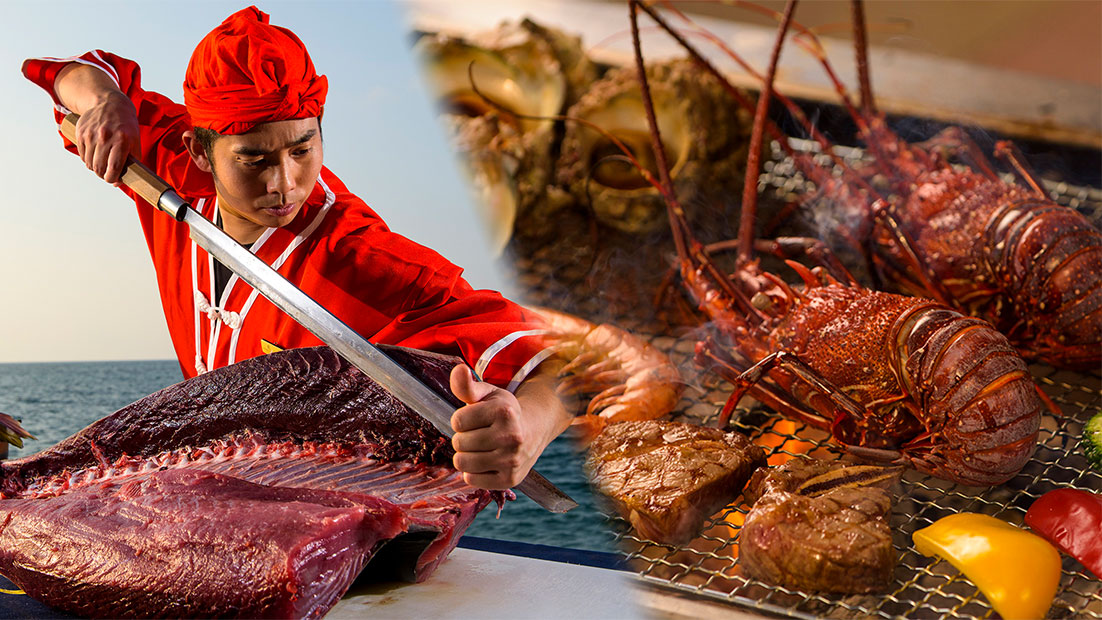 Outdoor Party
(Uminchu Party)
Delightful party plans at the beach and poolside are offered. As staff dressed in Okinawan traditional costumes welcome you, enjoy seafood and more served in barbecue style and Okinawan dishes while watching the sunset. Okinawan traditional Eisa dancing is also performed by the Renaissance Entertainment Club.
Capacity 20-200 persons