Anniversary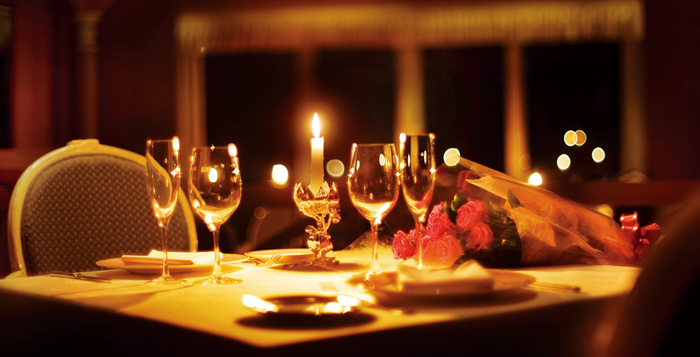 Celebrate birthdays, wedding anniversaries and special occasions of precious ones at Renaissance.
Dinner plans offering surprises with cakes or flowers are available.
Celebrate your anniversary in ultimate luxury

At Four Seasons overlooking the East China Sea, you can enjoy teppanyaki, French cuisine and exceptional Ryukyu French dining. A memorable moment of hospitality offered with attentive service is perfect for a special anniversary dinner.

・Teppannyaki special dinner ¥12,000~
・French course ¥8,000~
・Ryukyu French course ¥10,000~
*Tax and service charge not included.

Restaurant:

Four Seasons(2F)
18:00-22:00 Closed on Wednesdays
*Reservation must be made at least two weeks in advance of the requested day.
*Reservation must be made at least two weeks in advance of the requested day.
For reservation & inquiries: Tel. 81 98 965 0707 (Navigator Desk 8:00-21:00)